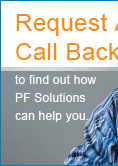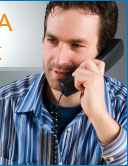 What We Do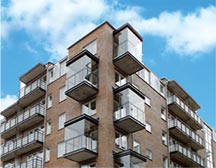 Design and build solid concrete structures.
Design entire structure from your frozen architect's drawings.
Fabricate formwork panels in factory, including all openings.
Erect formwork panels on site.
Supply and cast all concrete for walls and slabs.
ESupply and fix all reinforcement for walls and slabs.
Tape and joint walls ready for decoration.
PF Solutions System Advantages
The permanent formwork wall system provides a Modern Method of Construction (MMC) similar to a precast wall system, but with several distinct advantages. Precast concrete manufactures ireland.
Some of the main inherent advantages of the PFSolutions System, in comparison to precast and conventional forms of construction are:
Reduced construction programme – typical cycle-time per floor is 10 working days including first fix, mechanical and electrical.
Reduced labour requirements – structure can be erected with a minimal labour force and a lower capacity self-erector crane.
Off-site construction – approximately 60% of works completed off-site including reinforcement to walls.
Design and Build Service – reduced project management/coordination requirements.
Flexibility – all M&E services are site installed prior accommodating any late changes in layout.
Excellent thermal fire and acoustic ratings.
Health and Safety – panels are relatively light, making them easier and safer to install. A typical 6 meter long panel is equal to 1.2 tonnes.
Construction tolerances – excellent tolerances achieved due to factory production and ease of installation.
'Just-in-time' deliveries – minimal requirements for site equipment ensures a clean and uncluttered site in conjunction with a zero-waste policy.
Minimal wet-trades – the panel finish is such that minimal wall or slab-soffit preparation, other than cleaning, is required before the panels can be painted. Localised taping and jointing is required at joint locations.