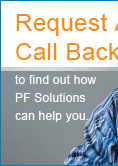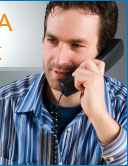 What We Do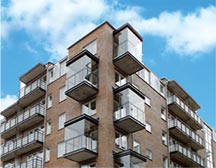 Design and build solid concrete structures.
Design entire structure from your frozen architect's drawings.
Fabricate formwork panels in factory, including all openings.
Erect formwork panels on site.
Supply and cast all concrete for walls and slabs.
ESupply and fix all reinforcement for walls and slabs.
Tape and joint walls ready for decoration.
What We Do
Introduction to the PFSolutions System
The PFSolutions system originated in Austria approximately 20 years ago and has been used extensively throughout mainland Europe and was introduced into Ireland in 2004. PFSolutions is a permanent formwork system which utilises cement-bonded particle boards (CBPB) as the permanent-form to the faces of walls, slabs and stair soffits, beams and columns.
The PF Solutions Formwork Building System:
The formwork system is a method of constructing reinforced concrete building structures. Generally this entails constructing the party and internal leaf of external walls, suspended slabs and stairs on a typical residential building. The lift shafts, staircores and circulation corridors are also included. This is achieved by fabricating formwork panels from 24mm thick cement bonded particle board off site in a factory in accordance with approved drawings and specifications. The cement bonded particle board is manufactured in the Czech Republic by a company called CETRIS www.cetris.cz and the formwork panels are fabricated in Slovakia by the VST Group www.vst-austria.at
The cement bonded particle board is used as the permanent formwork for each element and is left in place after casting the concrete on site. This permanent formwork is then prepared for decoration by taping and jointing the abutting panels. Professional Formwork Solutions Limited trading as PFSolutions www.pfsolutions.ie is the sole distributor and constructor of this permanent formwork system in Ireland. We provide all labour, reinforcement, temporary works and concrete for our structures.